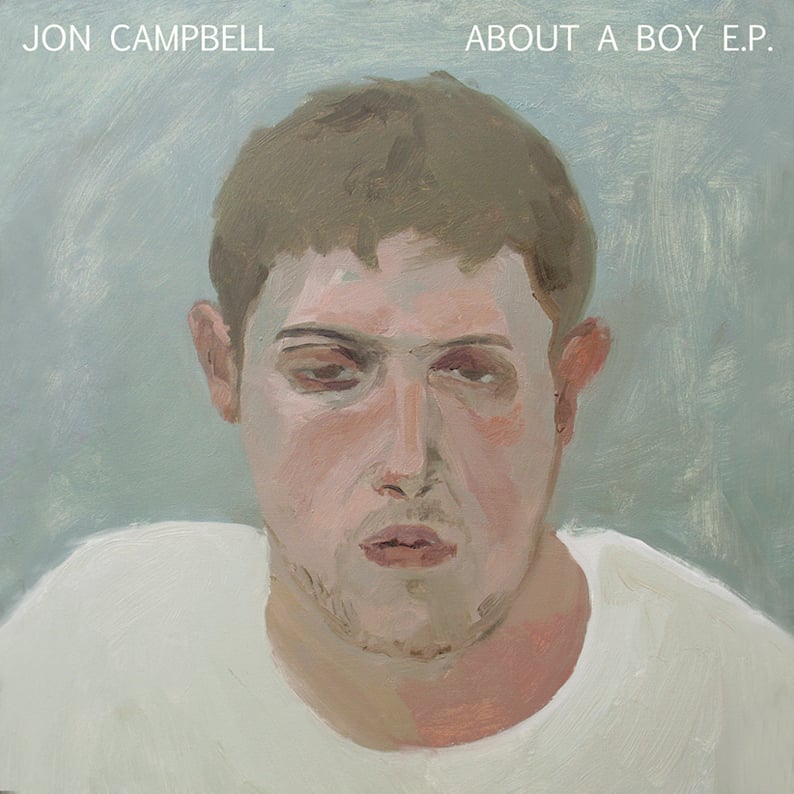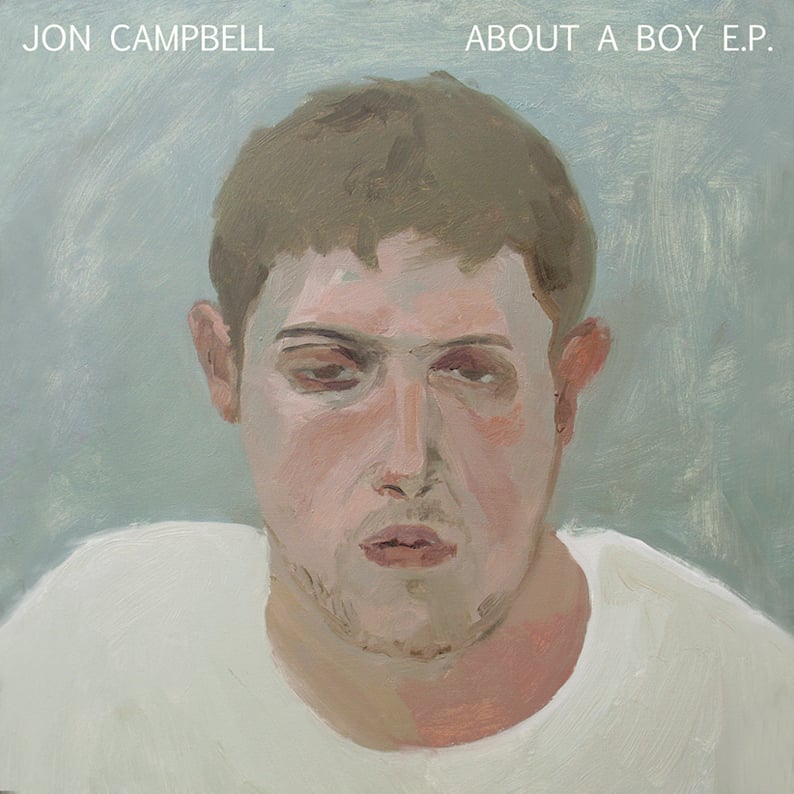 About A Boy EP (CD Pre-Order - release date 29.2.16)
€7.00 / On Sale
'About A Boy' is a 7-track EP by new alt-country artist JON CAMPBELL to be released on 29.2.16 by Of Naked Design Recordings. The work features arrangements and production by Jamie Irrepressible of the internationally acclaimed band The Irrepressibles.
The EP will be released on compact disc, with original full color album art by Jon Campbell.
Jon Campbell's music straddles the worlds of country, anti-folk and art-rock with a lyrical honesty and melodic sensibility that will surely draw comparison to Daniel Johnston, Stephin Merritt and Beck. 'Dumb' bombasts with Johnny Cash-like swagger Campbell's uncompromising lust for the 'wrong sex', while In My Dreams longs for the midas touch of a boy who would turn him to gold - intimately expanding his Chet Baker-like velvet baritone voice with toy piano into a kind of 1960's fairground.